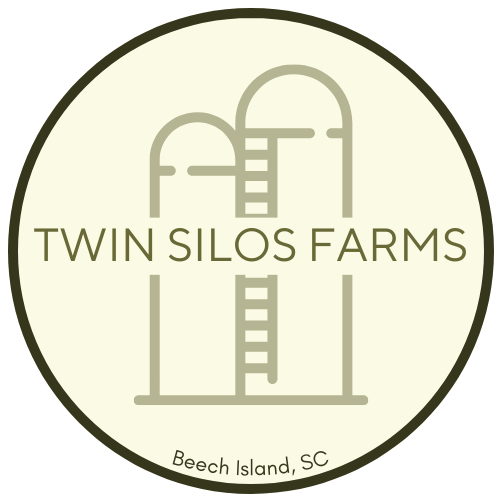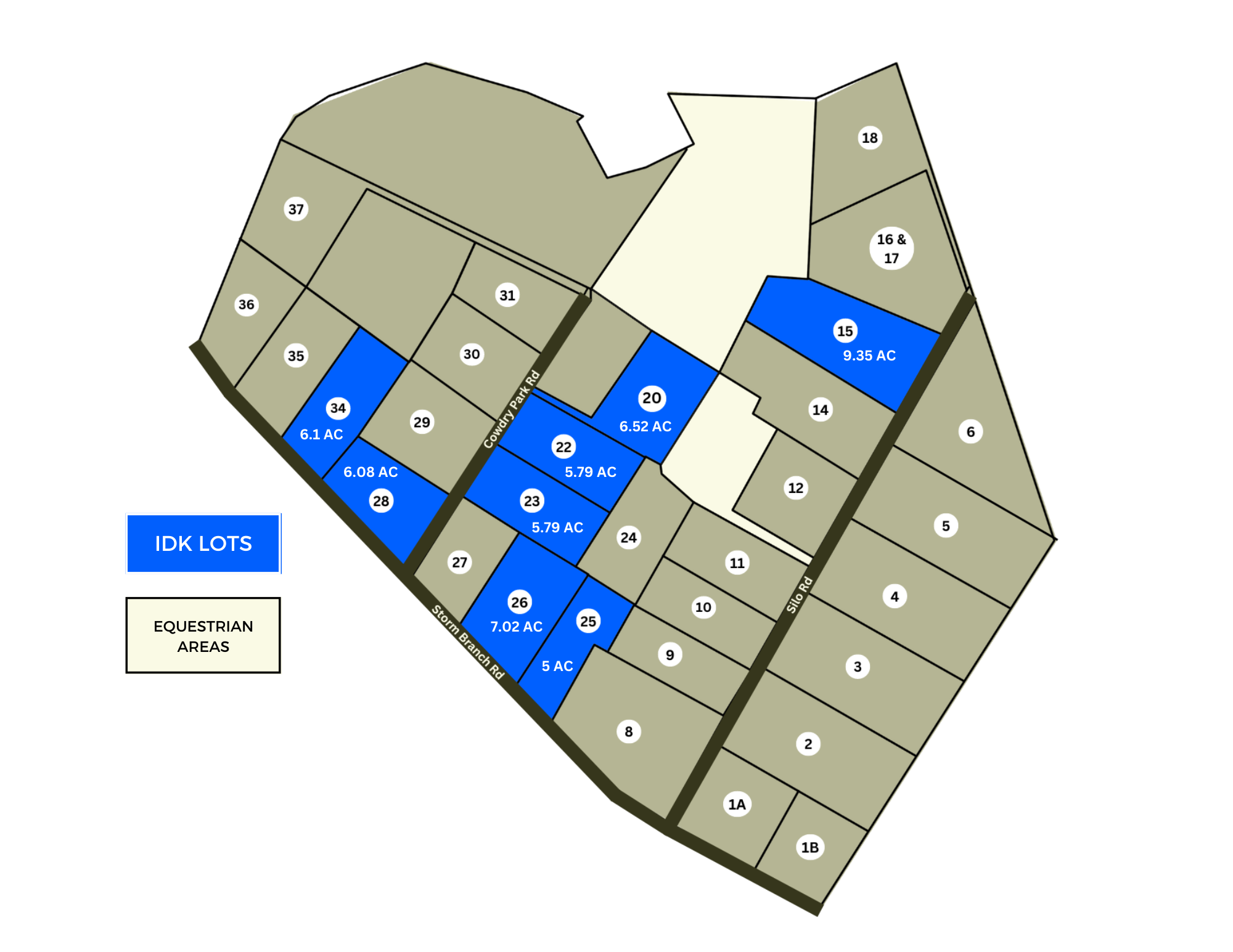 Welcome to our equestrian-focused neighborhood! Here, we cater to horse and nature lovers who crave large acreage lots for maximum space and enjoyment. Our community offers a minimum of 5 acres per property, allowing for ample room to roam, relax and enjoy the serene environment.
We pride ourselves on maintaining the highest standards of quality, and as such, we have a strict no mobile homes policy to ensure the beauty and value of our community are maintained. Instead, we welcome custom-built homes, designed to blend seamlessly with the natural surroundings.
Our walking and bridle trails are a favorite among residents and their horses, offering a convenient and enjoyable way to explore the area. Our trails are well-maintained, safe and accessible year-round, allowing for unlimited exploration opportunities.
Whether you're an avid horse enthusiast, a nature lover or simply looking for a peaceful and secluded community, our equestrian-focused neighborhood is the perfect choice for you. Come and discover the beauty and tranquility of our large acreage lots today!